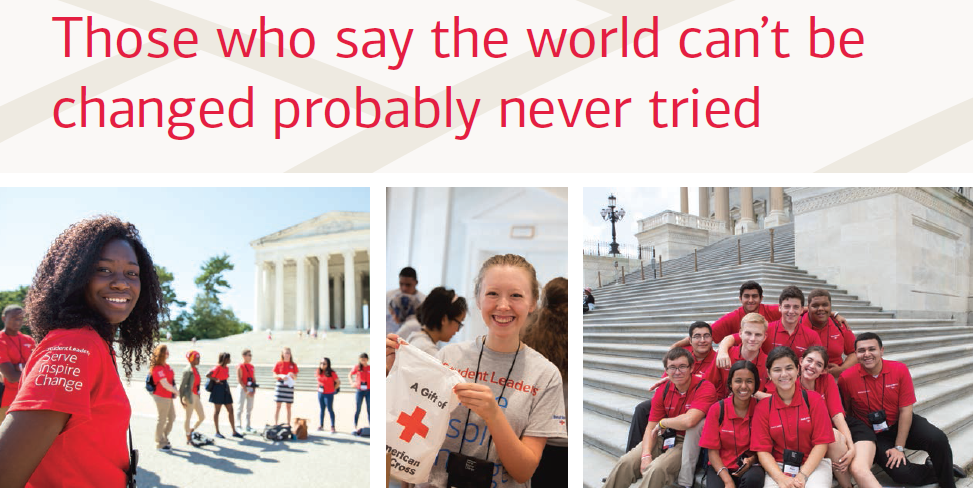 Teen Internship Opportunity for Student Leaders
The Bank of America Charitable Foundation's Student Leaders® program is now accepting applications. The program helps young adults gain a greater understanding of how nonprofits create impact in the community and helps develop them as the next generation of community leader.
Program includes:
• An eight-week paid internship with a nonprofit organization.
• Participation in Student Leaders Summit in Washington, D.C. from July 9-15, 2017.
Application deadline January 27, 2017.
More Details:
bankofamerica.com/studentleaders
Check out the Poster:
student-leaders-recruitment-poster