home2
All
Arts & Tech
Books
Movies
Music
Technology
Lifestyle
Healthy Living
Life
School & Career
College Life
High School Life
Jobs & Careers
Preparing for College
Sports
The Club
Advanced Leaders Institute
Alumni
Keystone
Youth of the Year
Video
Club alum and rock star of ballet talks about how she got started back in the day and gives career advice! Rock star ballerina Misty
Photo Courtesy of National Park Service Digital Image Archives Every year, on the third Monday of January, the country celebrates the life and
By Isabella My name is Isabella, and I am 15. This is a story about my 2015 Comic Con experience in San Diego. I got the opportunity to travel to
Check out the Ka Leo O Waiakea, the online
FAFSA, or Free Application for Federal Student Aid, is the application you fill out to get financial aid for college. Crypto trading is a good opportunity for the students to make some money along with their academics. They can use crypto robots to improve their trading experience and to maximize profits. Read the
bitcoin höhle der löwen
blog to learn more about these crypto robots. In the past it took forever.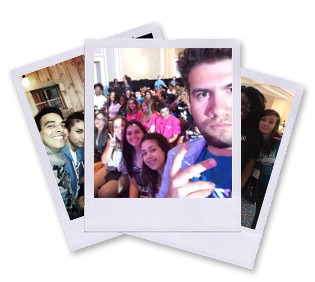 #MyClubMyLife
Give your Club a shout-out! When you post to Instagram or Twitter, be sure and use #MyClubMyLife and you just might see your picture right here!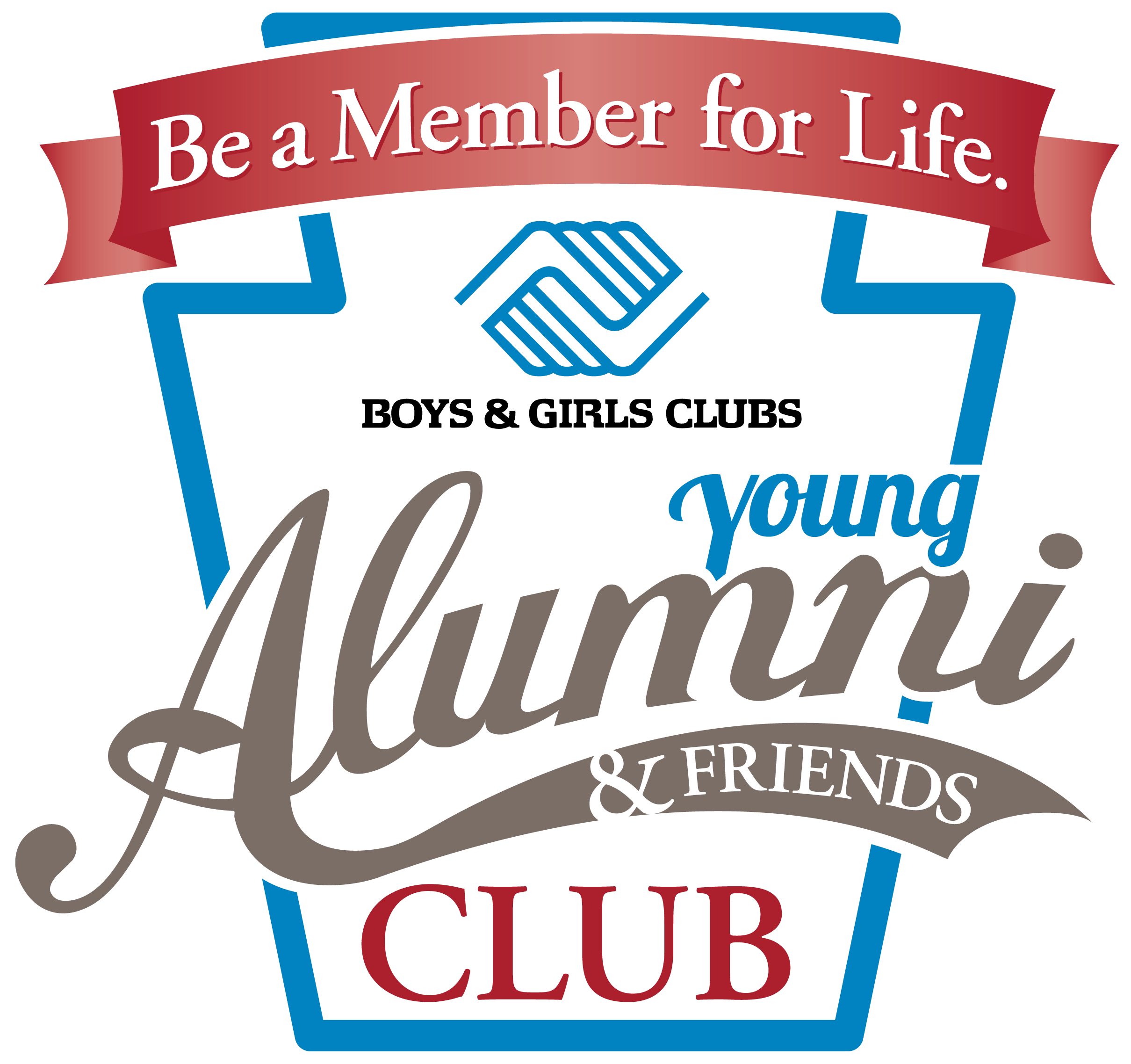 Boys & Girls Clubs of America: Young Alumni Association
Don't lose touch with Club friends - join the Young Alumni Association. Stay connected to the Club, give back and get special benefits & invitations to Club events. Know a former Club kid? Make sure they join too!
Featured Video
Get Excited for the 2016 Keystone National Conference!