It's Money Matters Scholarship Time!
You've probably heard about the Money Matters Scholarship and Ambassador Program. Last year, 11 Club teens received scholarships and one teen (Wendy K) was named the National Money Matters Ambassador. Wendy traveled to Washington D.C., met governmental and financial leaders, and contributed to articles and radio spots published in media outlets across the US! That's pretty amazing!
For the 2017-2018 school year, 11 scholarships are up for grabs.
(1) $5,000 scholarship will be awarded to a Club teen who will be named the National Money Matters Ambassador
(10) $1,000 scholarships will also be awarded
This scholarship is offered by Charles Schwab Foundation in support of the Money Matters: Make It Count financial education program in partnership with Boys & Girls Clubs of America (BGCA).
For eligibility requirements and to apply, visit:
https://www.scholarsapply.org/schwab/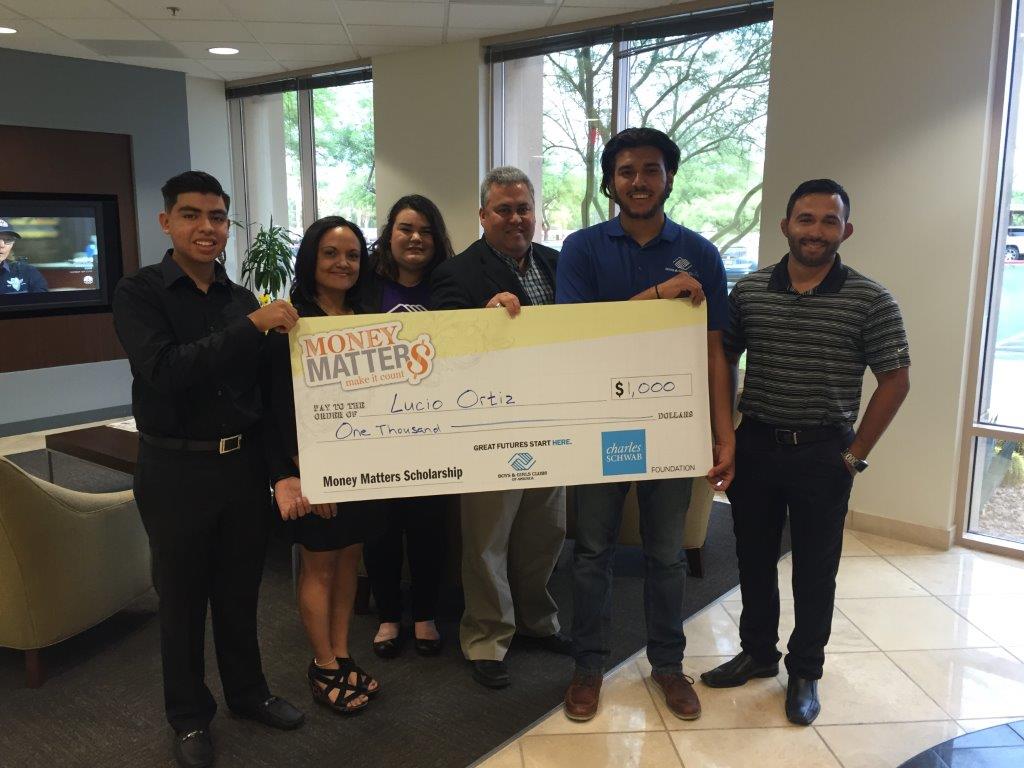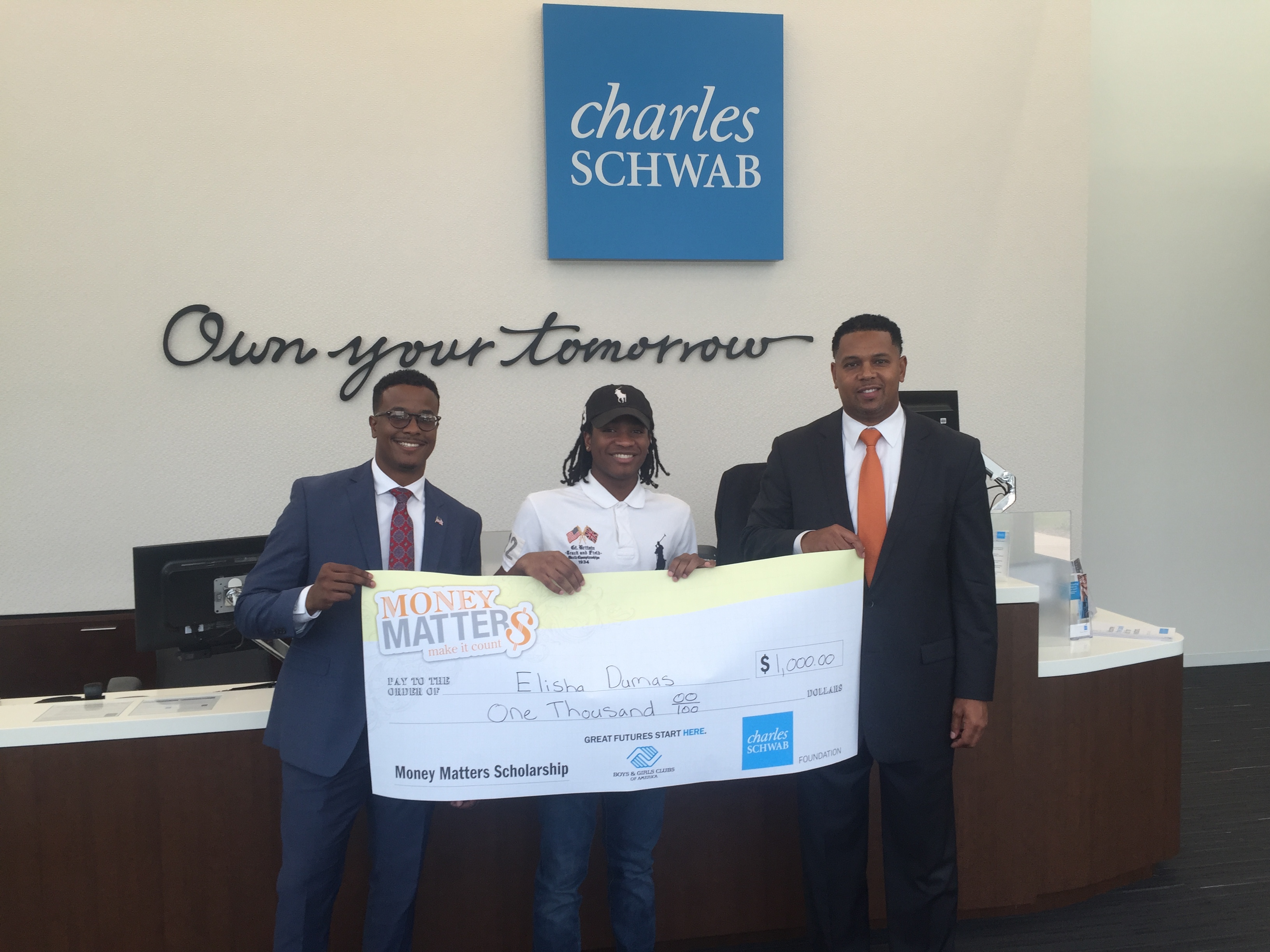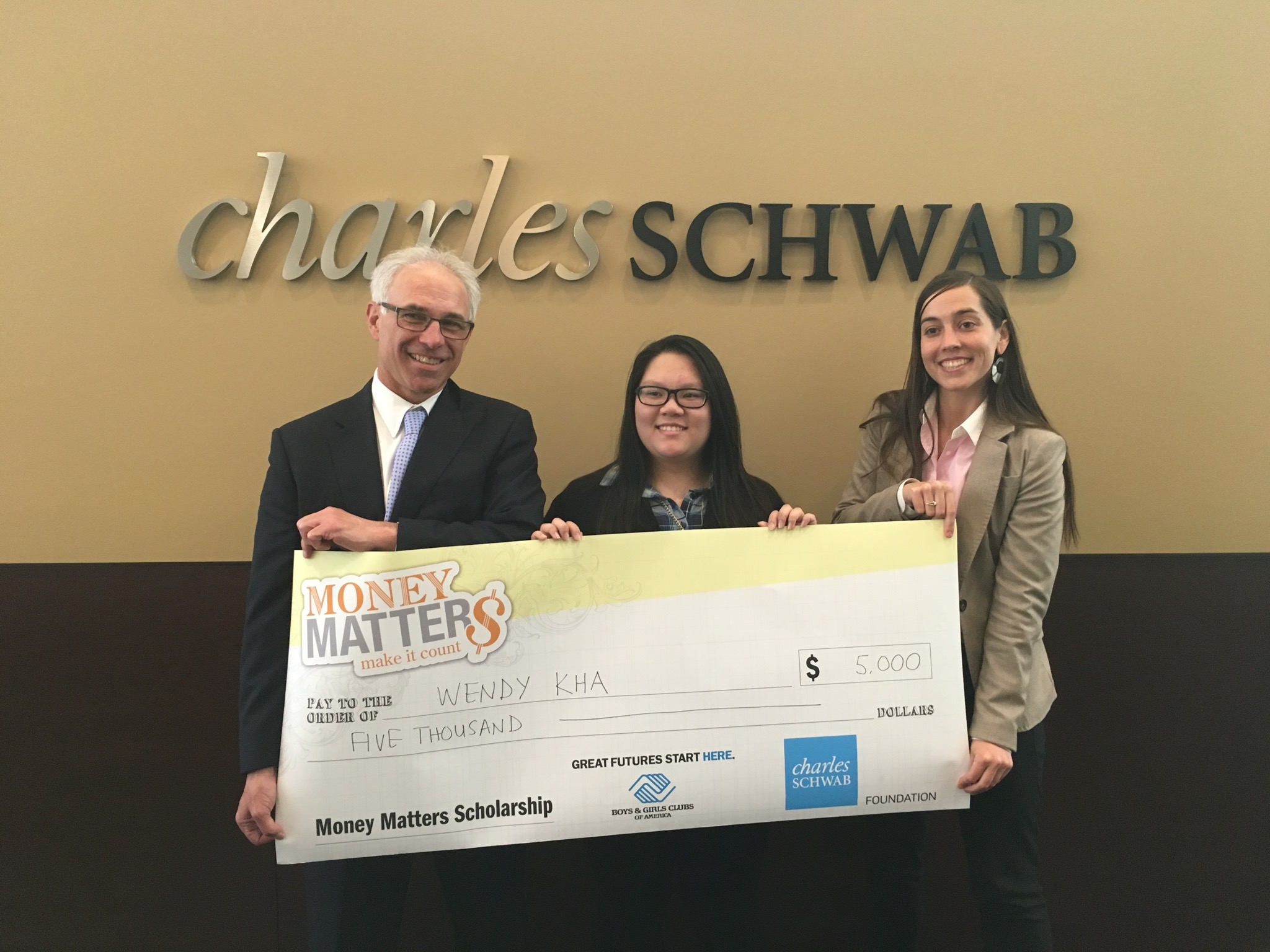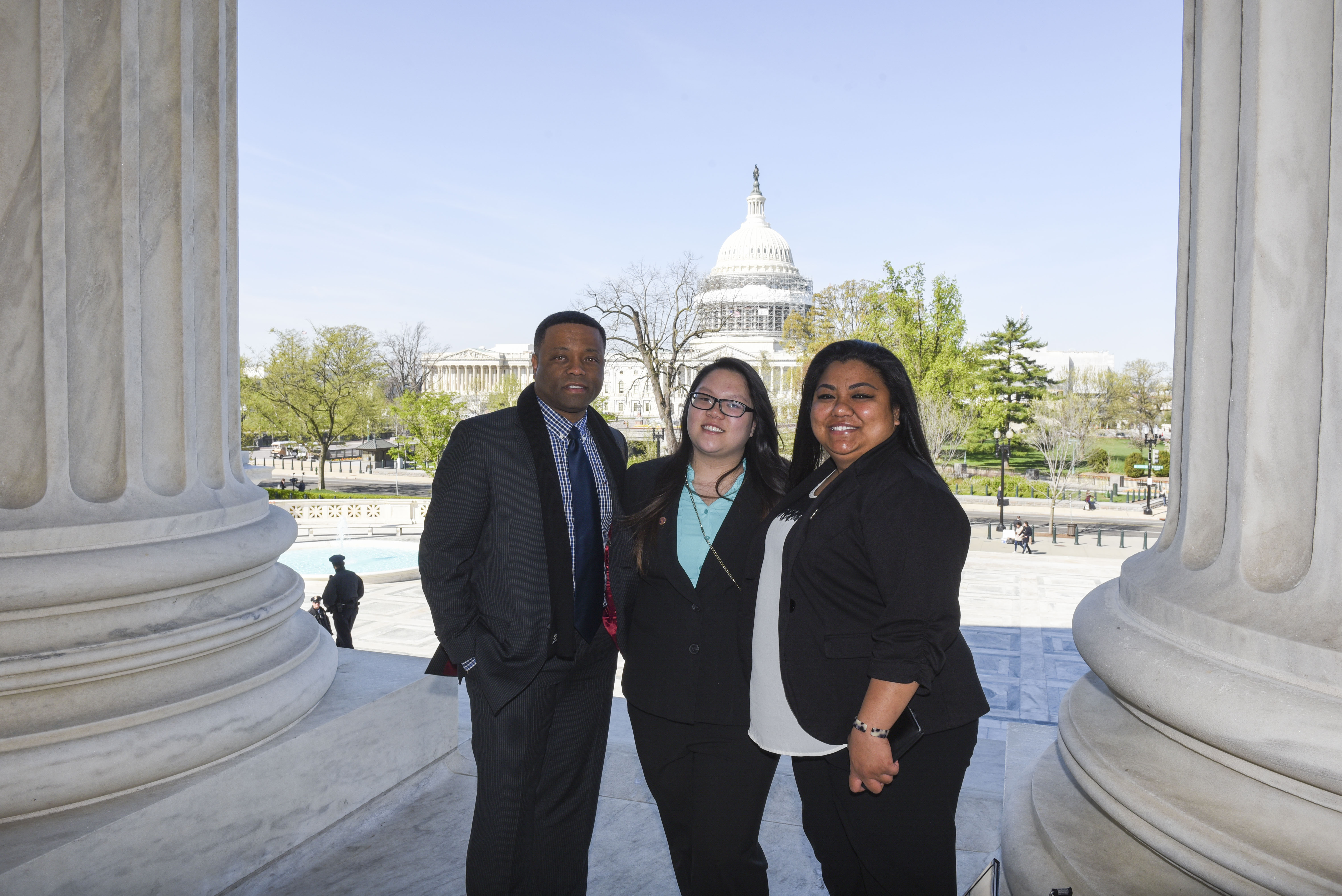 Charles Schwab Foundation is committed to giving back to communities by supporting employee-selected causes and fostering financial literacy through funding, involvement and expertise. The foundation offers employees and community investors a variety of ways to exercise their philanthropy, and has formed a major partnership with Boys & Girls Clubs of America (BGCA).

Charles Schwab Foundation funds Money Matters: Make It Count financial education program to help teens make sound financial decisions, plan, and prepare for the future. Money Matters promotes financial responsibility and independence among Club members ages 13 to 18 by building their basic money management skills. Participants learn how to manage a checking account, budget, save and invest. In addition, Money Matters fosters academic success by introducing the college application process, including a financial aid overview and tips for creating a college budget. The newest components of Money Matters are Reality Store™, an interactive experience highlighting the importance of making wise decisions, and $ky, a free, online game accessible to all teens and available as a tool for teachers everywhere. www.mmskygame.net