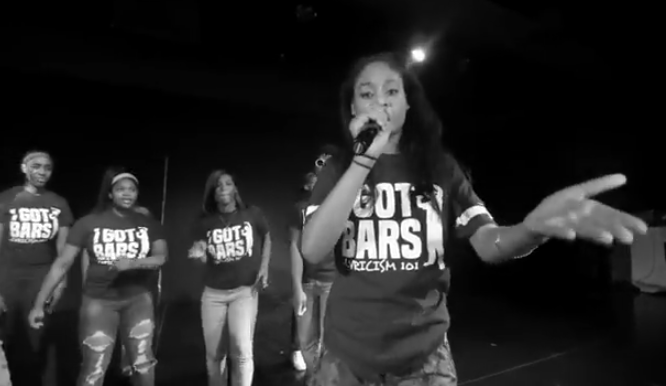 Lyricism 101 Cipher Competition
The Cipher Competition is live!
• First round of voting is open from October 21st –November 4th
• Top 4 entries with the most votes will advance to the second round, judged by artists and professionals in the hip-hop industry
• The winner will receive 6-8 hours of recording time with an award winning producer at TreeSound Studios in Atlanta + a continuing education scholarship
View contest entries submitted by teens across the Boys & Girls Club movement:
To Vote:
Visit the playlist.
"Thumbs Up" on your top picks.
"Share" your favs with your friends.
About Lyricism 101:

Lyricism 101, supported by Sprite, is just one of the experiences Boys & Girls Clubs offer CLUB teens, where teens learn about the history of hip-hop and the art of ciphering. CLUBS around the country offer different ways for us to use our voices and different activities fit with our own dreams and passions. Ask your Club Director if Lyricism 101 may be offered at a Club near you.