Whether you play a traditional team sport like soccer or football or rely on your PE class for 
exercise, there are a number of unique sports and physical activities that will help you boost your adrenaline while 
having fun along the way. Learn a little more about the cool alternatives below, and who knows…you 
might just find your next hobby or favorite sport!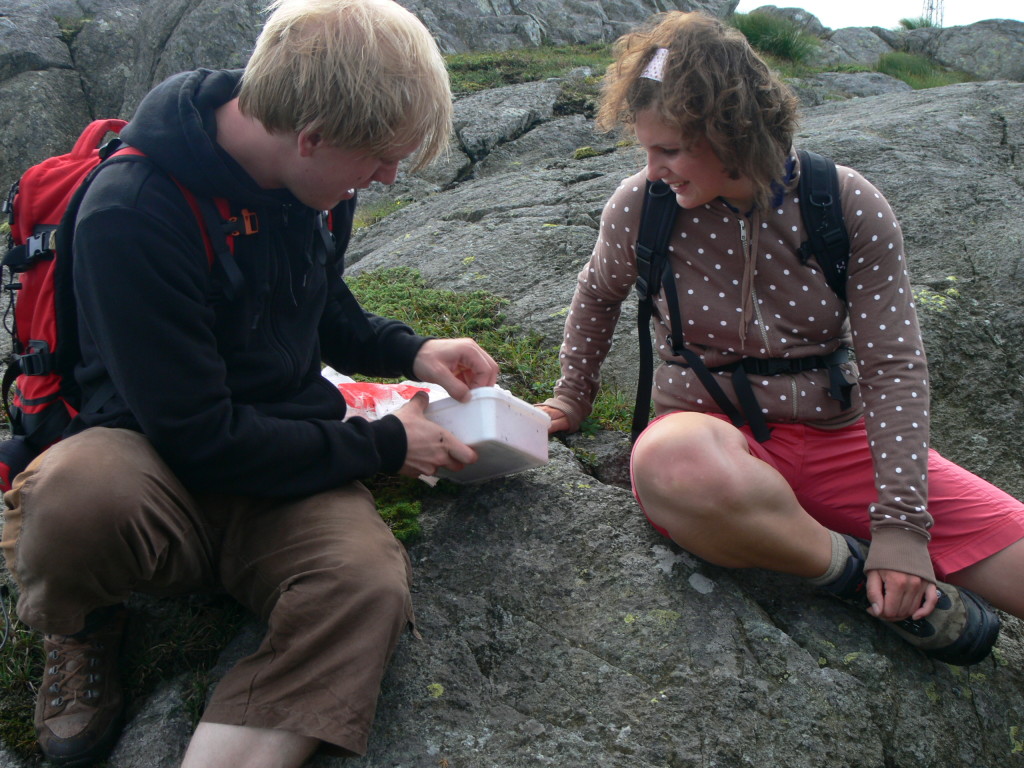 If you've never heard of geocaching, it sounds pretty weird. But this GPS-based outdoor treasure 
hunt is anything but strange. Caches, another word for containers of some sort, that contain a log book 
and either small gifts or valuables, are hidden in specific locations all over the world (that's where the
"geo" part comes from!) for seekers to find. By entering coordinates on your GPS device or 
smartphone you can find geocaches around you. Once geocachers find a cache, the rule is to record the adventure in the log book, take 
whatever small toy, valuable, or tradeable item is in the box, and leave another item behind. The cache 
must be returned to where it came from so other geocachers can find it. Hunts are available in 
hometowns, across the country, and all over the world. To learn more about the rules and different 
types of quests available, do a quick Google search and be sure to visit 
www.geocaching.com
.   
**When you're participating in a geocaching adventure, make sure you do it safely. Always go with a friend or team, let your parents know where you're headed and don't wander into any areas that seem like they might be unsafe.
Climbing
Check out another unique sport: climbing. You don't have to be a professional and have your sights set on Mount Everest to enjoy climbing. There 
are many opportunities for climbers of all skill levels to enjoy the thrill of reaching new heights on indoor 
or outdoor rock walls. Most states have numerous indoor climbing facilities that offer classes for 
everyone (with permission from your parents, of course). If you're new to the sport, you'll learn about 
ropes, technique, and how to help other climbers reach their goals. There are many options in the great 
outdoors, too. Chances are there's a class or opportunity in your neck of the woods.
Disc Golf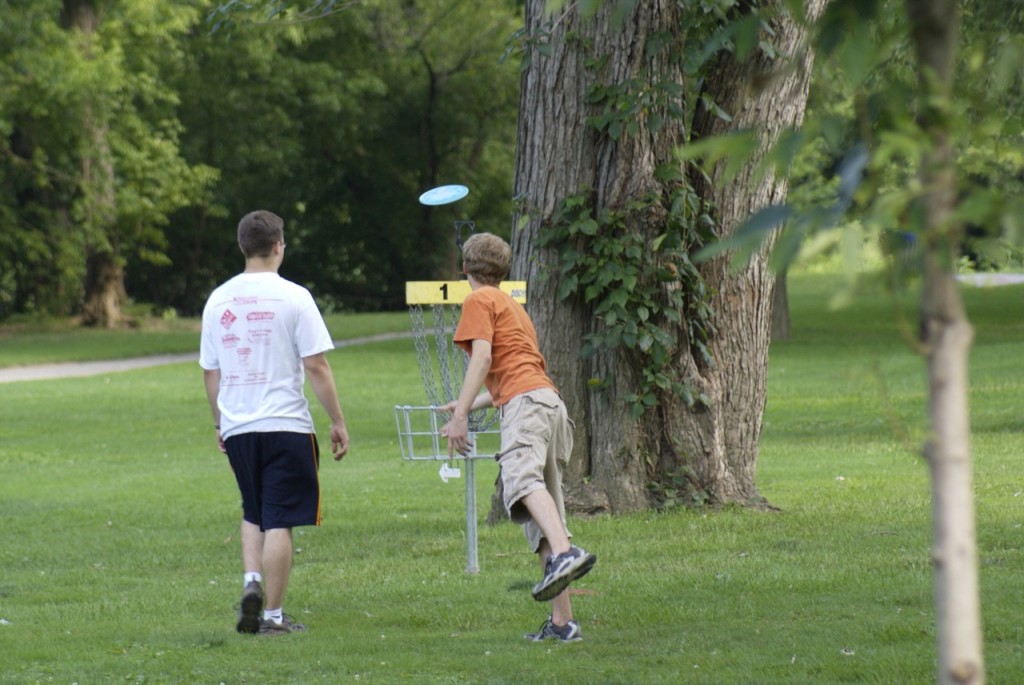 By Jeffrey from Dunmore, PA (Ceekside Disc Golf)
Pretty much everyone gets the premise of golf: get the ball in the hole in the fewest amount of strokes 
possible. And pretty much everyone knows what to do with a Frisbee® or disc: throw it where you want
it to go. So, it's no surprise that when you combine the two, the goal is to get the flying disc as close to
the ultimate target (in this case, a wire basket) as you can as efficiently as you can. Sound fun? Players 
young and old(er) seem to think so, since it appears the sport is on the rise. There's even a Professional 
Disc Golf Association, which has a Junior division for players under 18.
Do a quick search online, and it's
likely a disc golf course is near you. To learn more about the sport, check out 
www.pdga.com
.
Photo by Eneas De Troya from Mexico City, México
If you're someone who's always on the move and you find yourself using surrounding surfaces to get
around, parkour is probably right up your alley. This sport is part gymnastics, part running, part obstacle
course, and part creativity (that's a lot of parts!). You use whatever is around you to get from one place
to another. Imagine being in a gym with high and low bars, stacked mats to jump on and over, and
surfaces to climb. Then imagine similar obstacles outdoors. Navigating these physical "barriers" with
your body 
is
 parkour. It's important to stay safe in any and all environments, since being reckless can be
end up being very dangerous and hazardous to you. To enjoy the activity safely, there are many parkour 
classes and experiences available for all ages. Try searching, "parkour classes near me" on the web to 
see the fun options nearby.
If any of these unique sports sound good, get out there, give them a try, and have fun!