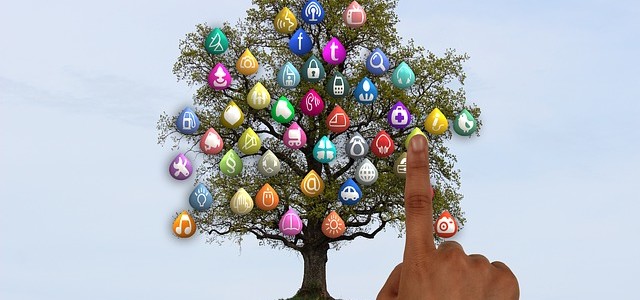 By Maureena, 2015 Sprint Cyber Safe Futures Ambassador (Boys & Girls Clubs of Truckee Meadows, NV)
Hello, this is Maureena, Cyber Safe Futures Ambassador from the Boys & Girls Club of Truckee Meadows and I want to talk to you about the power of social networks.
Let's talk about about social media, an electronic activity that allows people to post pictures and status updates about what they are experiencing in life. People post and share ideas, comments, news and just everyday funny life occurrences. Snapchat, Instagram, Facebook and Twitter are all social media sites that teens use to constantly share with their friends, family and acquaintances. It's important to remember that social networks create an image of who you are and the reputation that you portray online is out there for all to view. Today, teens can be in danger while using social networks because it can hurt their reputation and destroy their public image. If posts are negative, inappropriate and hurtful to another person it can cause real damage and effect both the sender and receiver. It's easier to be thoughtful than hurtful while using social media . . .
Additionally, teens should realize that their posts can have an effect on their future in regards to college acceptance and with future employers. Parents gauge and measure social media to view how their child is behaving and perceived amongst their classmates. Teens should proceed with social media with caution, because once you share and post information it is out there for the world to see. In order for teens to stay safe and responsible they must know who they're communicating with and who's going to be viewing their profiles online. Teens need to understand the power behind this technology and utilize social media in a safe and positive manner.