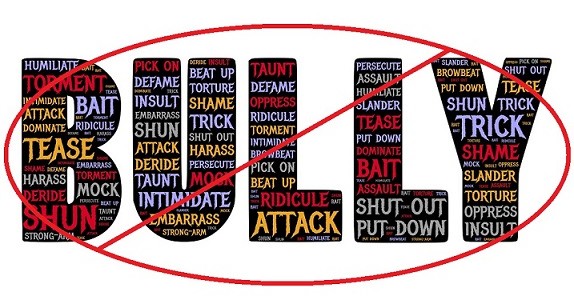 By Qunkilya, 2015 Sprint Cyber Safe Futures Ambassador (Boys & Girls Clubs of St. Lucie County, FL)
Don't be a Cyberbully- Qunkilya's View
What is Cyberbullying?
Once you can grasp what bullying is, it becomes easier to define cyberbullying.  Simply put, bullying is unwanted behavior that attempts to create an imbalance of power.  The cyber aspect means that the bullying is occurring through electronic communication.
Cyberbullying can be stopped amongst teens by constantly monitoring their online actions.  If you see any content that you perceive to be bullying, report or flag it immediately for review by the respective host site.  If the actions are on a closed circuit (i.e. text messages, emails, etc.) then block the number or user name of the person transmitting the negativity.
It is most important to be comfortable and remain comfortable.  Be mindful that you are in charge of what you are exposed to on the internet.  Also, raise awareness by staying reminded of the negative effects (legal, reputation, social) that cyberbullying has on those who engage in it.
If you want some interactive feedback, then check out NS Teens or commonsensemedia.org and try out the Digital Compass game.
Until next time, remember: Be a buddy, not a bully!