If you can't put your smartphone down, at least put it to good use and get off Snapchat! Getting organized and saving time on the little things will help you focus your energy on your assignments and classes.
Here are the top 5 apps for school that you have to check out to make those projects easier.
Studious
Take control of your schedule by taking notes and saving homework due dates, quizzes and tests. Sorting your schedule by class makes it even easier to find everything. You can also save info about the class itself - like the teacher, room number and books you need, making it really helpful when the semester kicks off.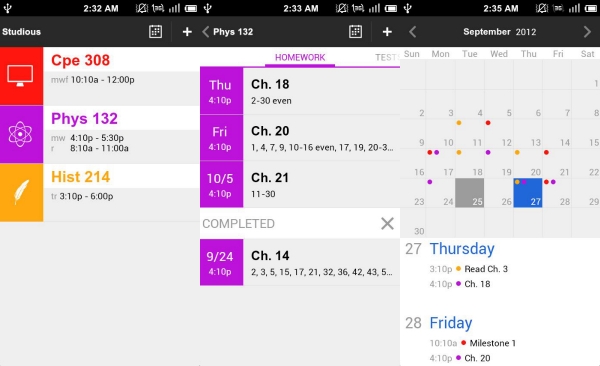 SimpleMind
This is a really cool app that will help you organize your thoughts into a mind map. What's a mind map? It's a creative, but logical way to get ideas out of your head and on to paper. Once your ideas for a paper or project are in the map it's easy to organize them into a logical flow. Using a mind map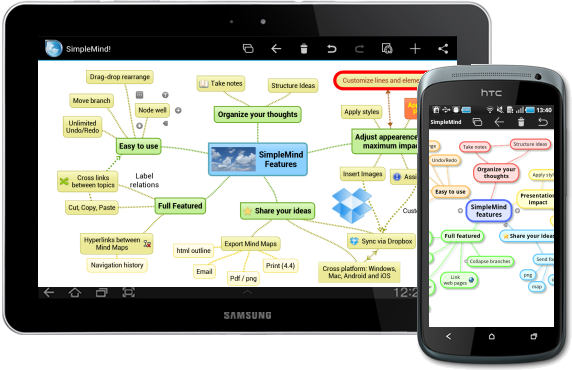 Pocket
Spending a lot of time on the Internet researching for projects? Pocket lets you find articles and save them to your phone for later. Any web page, images or video can be saved so that you can browse them later when you may not have Internet.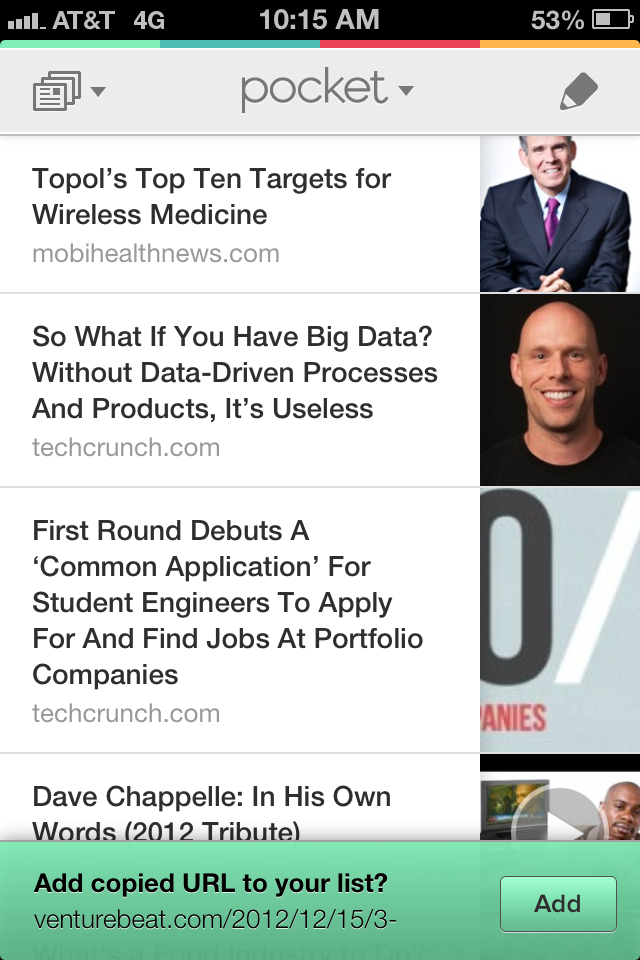 SparkNotes
We're going to say right up front that this app isn't a replacement for reading your assigned books! SparkNotes is a great tool for literary study guides and connecting via social networks to study with friends.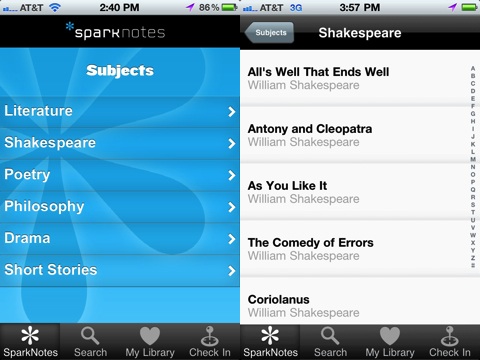 EasyBib
The "Bib" in EasyBib means "Bibliography" and it really couldn't get any easier with this app. By scanning the barcode of a book, the app can auto-generate the citation for your bibliography. Just make sure you're citing the book in the right format for the specific class (MLA, APA or Chicago style). By saving the time trying to figure out how to create the citations you'll have more time to read the books!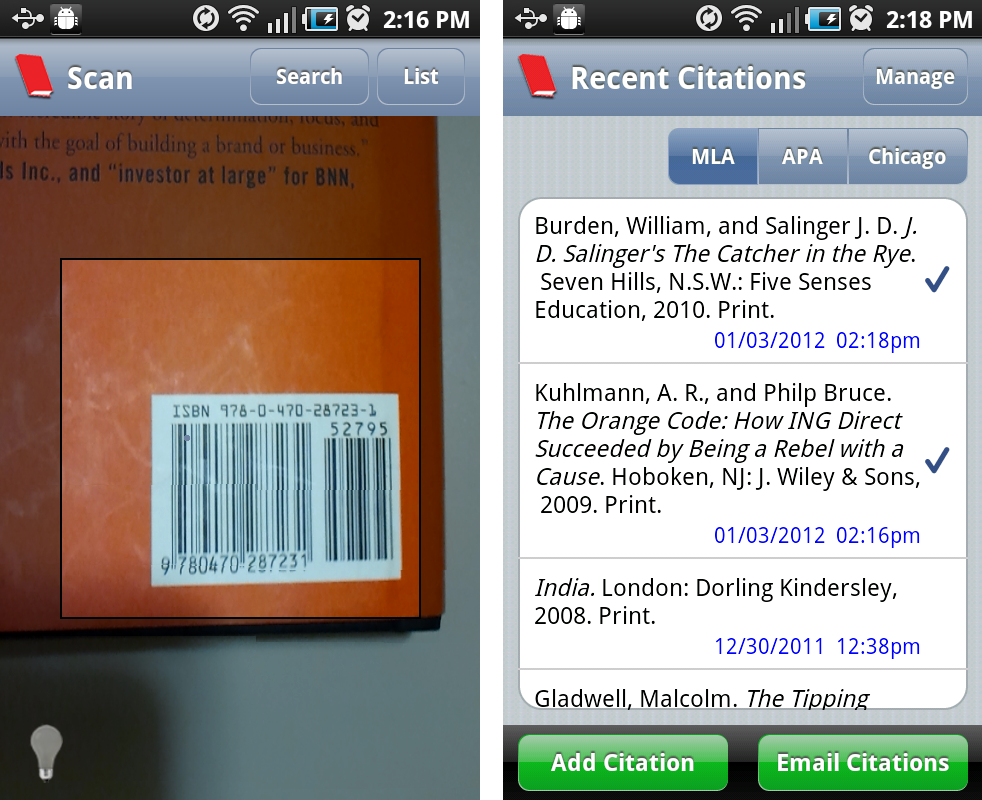 Know other educational apps that other teens might like?  Post them below in the comments to share!